The Disclaimer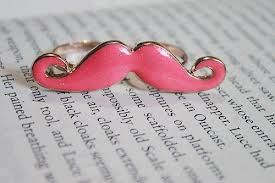 Hye peeps. The name's wawa. sweet pretty 17 this year. Yeah wild , young and free. im now finding the right path for my life . Reading my blog is a huge mistake guys.So keep it secret (:
Entries
About
photos
Le' Rules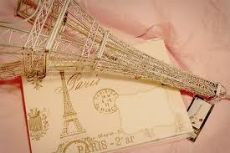 No Harsh words allowed here.

don't ever judge my blog if your blog is better than mine.



Leave your footprints :)




le' awesome friends :)
Friendship is like a precious flower. Ready to bloom every hour. it may stop growing or keep on flowering but one thing for sure , you'll still have it forever :)
Put your hands up people !
" "


Template: Intan Aqilah
Basecodes: Yaya
Edited By: Wawa and Naneysya
Others: ♥♥


ayish saya (:


haa,, feelin sooo tired 2day,,

g umaa ayish,,, (aisya sofiya),,,, ingt na study but,,

hampeh ! gossip lbeh,,, da la na exam niey,,

smpai je umaa die,,,

mama ayish: kak lang, ajk kwn mkn !

urm,, t'senyum leba sye dbuatnye,,, hehe,,, mama die msk sdap woo~ ptg 2,,, kterang gyleh2 study,,,,,,, alhamdulillah,,, topik sains yg aq ta phm,,, aq da phm dah,,, ni sume bb ayish da aja aque,,,! thnax ayish ! tbe2,, kterang b'latih choral plak,, ye la,, aq kan ms0k choral speaking,,,,

mcm2 p'kataan klua drpd mul0t kterang,,,, c0ntohnye,,, ayish : wawa, can u please slow down the music ? wawa: sure, why not ? tbe2, mama ayish plak, "girls ! tea time !" t'cengang kterang sktike,, but,, dok umaa ayish mmg kenyang gyleh,, haha,,, ptg uhh,, ayh aq plak smpai,,,

sob2,,, x pe,, t jmpe agy,, heheh,,, THANX 2 AYISH & MAMA DIE ! DoOdLe (: